Month:
May 2023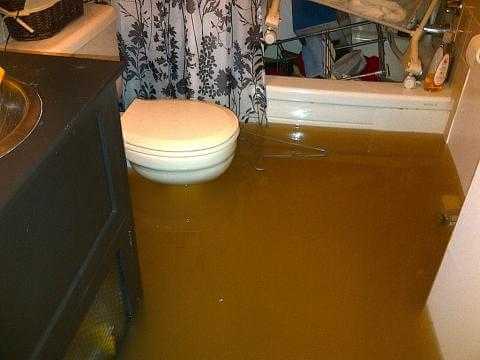 Sewage backup is a common and nasty problem that many homeowners face. It can happen suddenly and without warning, causing extensive damage to your property and posing a serious health risk to you and your family. If not addressed promptly, sewage backup can lead to costly repairs and restoration. In this article, we'll discuss how…
Read More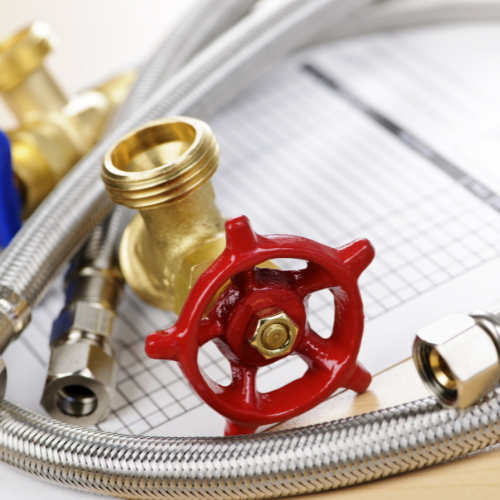 What is fip? FIP is short for "female-iron pipe". It is a kind of pipe with a small thread on its inside. If you want to install a FIP, you have to twist the male fitting so that it fits. So, the two pipe forms a tight-seal that prevents leaks. A female iron tube can…
Read More
Recent Comments
No comments to show.